Custom WordPress Web Design Services
Looking for a fully functional custom WordPress web design with an integrated blog system and built in CMS?
Why use WordPress as your CMS solution?
WordPress is user friendly; if you can use word you can use WordPress. Users edit their site pages, blog posts, images, or other page with ease by editing the text or elements in the back end of the program. This means you will not have to pay someone to maintain or make changes for you think of the money you can save. One of the greatest strongest features a WordPress site has is the online ability to login via your website and make changes to any of the pages at any time and our custom responsive design work on any electronic device; including desktop, tablet, and mobile devices.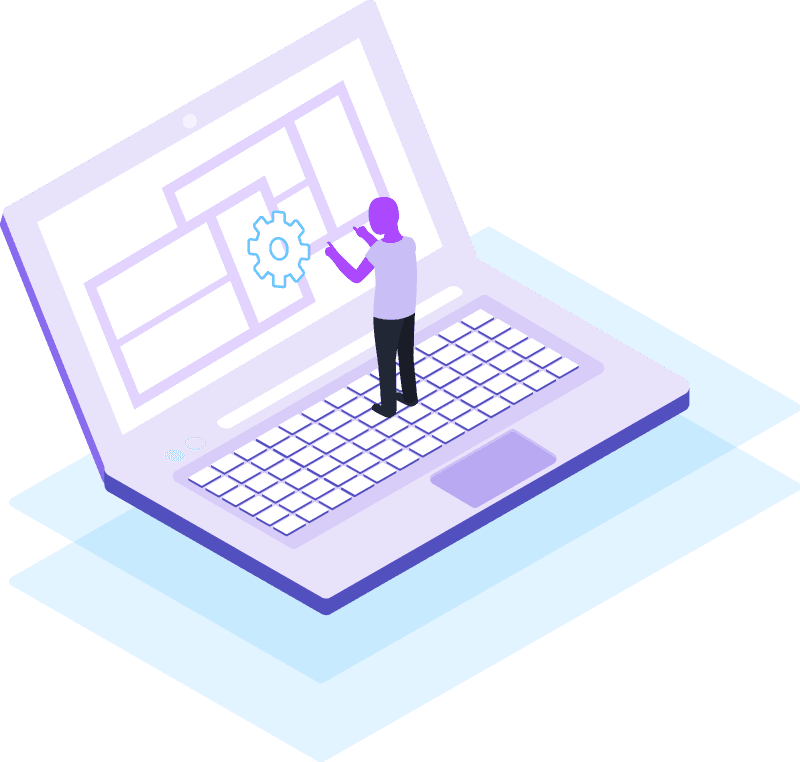 The ability to post daily information about your product to your customers. Show clients any updated information about your company within seconds.
Blogs are a search engine's best friend because the content is fresh and constantly updated! It helps search engines to read more content to find your site easily.
It is the best way to make money using revenue ads.
The ability to subscribe to RSS feeds and follow updates easily.
Easily post many links on your site.
Interact with visitors on your blog. They can submit comments on each post. It is a great way to get feedback!
Practically NO coding knowledge is required.
WordPress is search engine friendly
WordPress right out of the box is extremely efficient for search engine optimization and with the addition of certain plugins can become even more powerful. Funk Web Development recommends the SEO plugin for every WordPress site we design, this plugin is amazing in how much it can help a website get picked up in search engines and also provides another plugin for site maps, which are extremely important for SEO purposes. WordPress also makes the use of Meta tags, an important component in search engine optimization, extremely easy. WordPress has an uncomplicated URL structure, making it easy for search engine spiders to find and to "crawl" content. With WordPress and the knowledge and expertise of Design team, your site will command high rankings in search engines!
P.O. Box 32914
Palm Beach Gardens, FL. 33418